EXTENSIVE RANGE OF CARMELITE BOOKS, E-BOOKS, CDs AND DEVOTIONAL ITEMS
Christian Classics, English Spiritual Tradition, Celtic Spirituality, Eastern Spirituality, Contemporary Spirituality, Contemplative Prayer and Prayer in general are also stocked and supplied.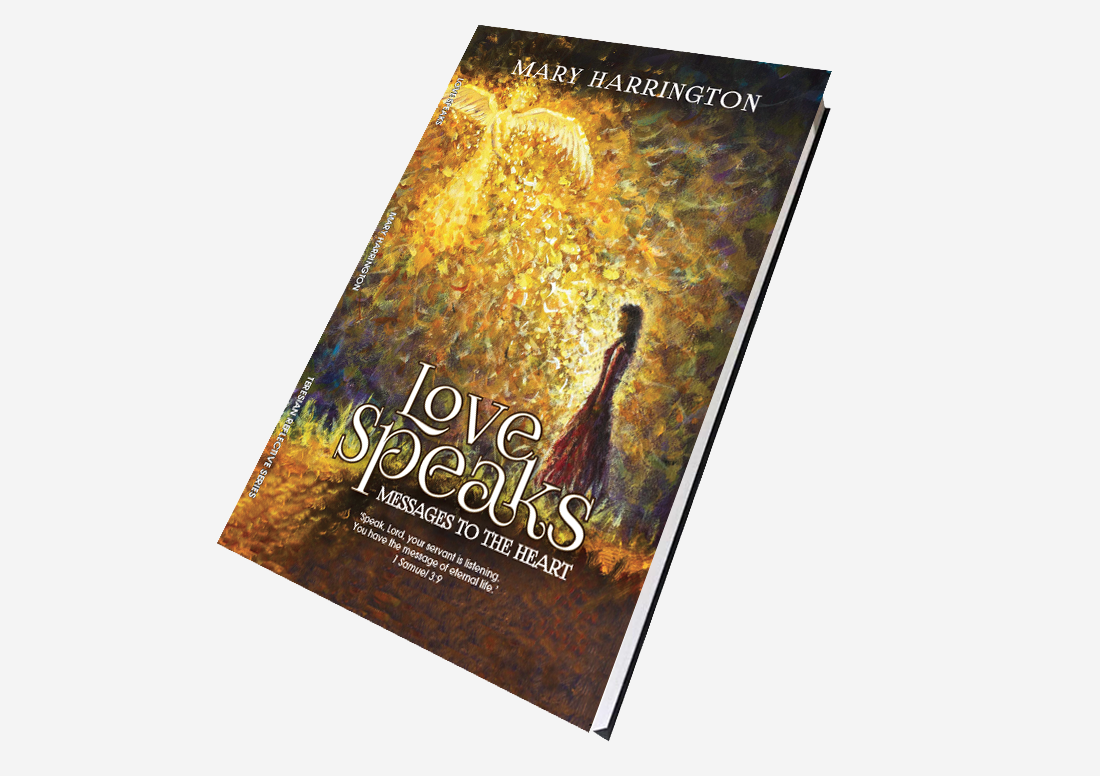 Love Speaks: Messages to the Heart
This book detailed amazing day by day accounts throughout the year of the favours or signs received by people through devotion to their holy angels. It was also suggested that you could write a message to your guardian angel and listen within for a response.
BUY NOW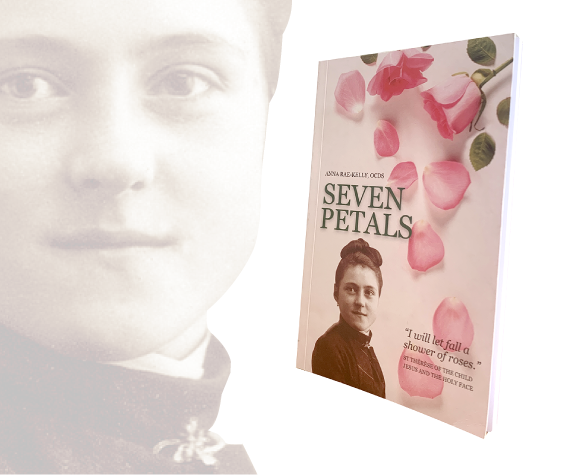 SEVEN PETALS
Seven Petals is a seven day retreat experience with St Therese of the Child Jesus. It unveils daily meditation on the outpouring of God's love expressed beautifully by St Therese as her mission of leading people to love God as she loves him and then proclaimed that "I will let fall a shower of Roses".
Buy now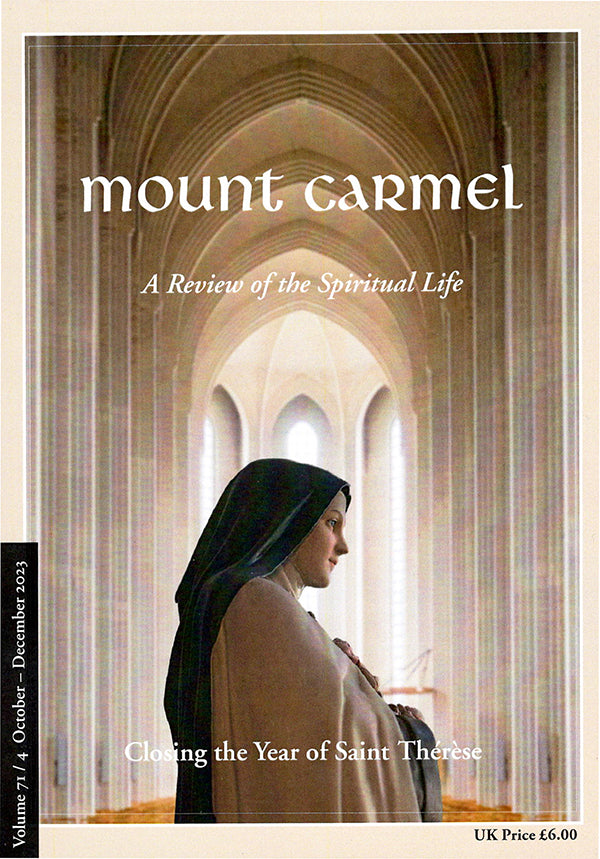 Mount Carmel Magazine (October - December 2023)
Mount Carmel is the flagship magazine of the Discalced Carmelite friars of Great Britain and Ireland. It Is read and loved all over the world and contains 80 pages (21 cm x 15 cm) of Articles, Poems and Book Reviews in each issue; there are 4 issues a year. It has a strong focus on helping people to develop a life of prayer, so as to live their Christian life to the full. We publish contributions by Carmelites and non-Carmelites alike.
Order now